Welcome to Community Plus+
Our Vision: Community Plus+
Empowering Communities to be the heart of inclusive social change
Our Purpose
To harness the strengths, resources and capacities of local people, to increase the wellbeing of all. As a community-led organisation we are part of creating communities that are equal, connected and empowered.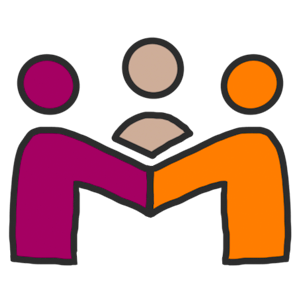 Prepared Communites
Providing pathways for inclusion, preparedness, and sustainable growth.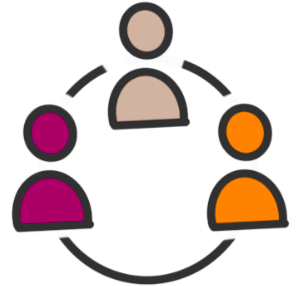 Connecting People with Opportunities
Cultivating meaningful opportunities, partnerships and focused advocacy.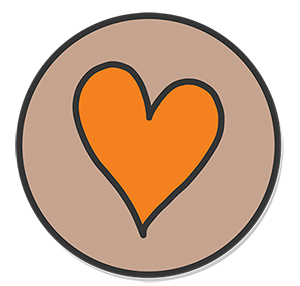 One Community Plus+
Investing in people, practice and systems.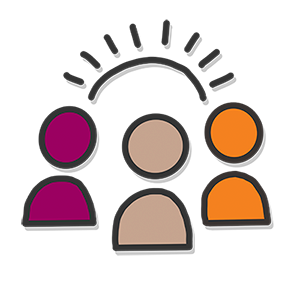 Welcoming All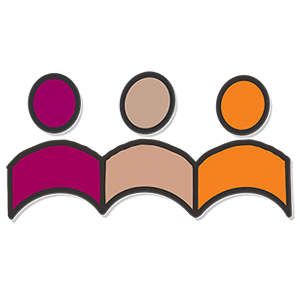 Staying Connected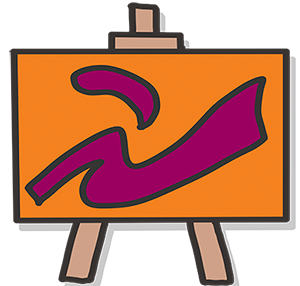 Being Creative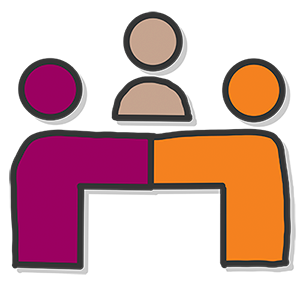 Empowering Others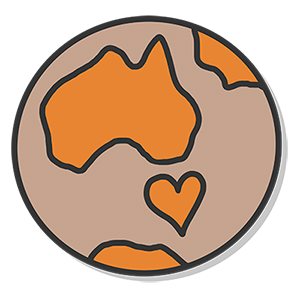 Making A Difference
We do this by
Building positivity, hope and resilience with community by providing grassroots pathways for connection, support and opportunity through:
Community Development
Tenancy advice and education
Arts, food and cultural inclusion
Disaster preparedness and recovery
Learn more about our current priorities, strategies and key activities here.
Contact Community Plus+
As a community we want everyone to feel connected. Call us via the links below or:

Celebrate your community! Be the first to hear about things we've experienced in our community, as well as what's happening at Community Plus+ in the months ahead.
It's easy to unsubscribe if you choose to.
We post lots of information and resources relevant to our community, as a well as activities you can get involved in!
We post pictures of our community activities, arts and crafts and pretty much everything we get up to!