Empowering communities to be the heart of inclusive social change
Community Plus+ has grown from a history of grassroots advocacy and continues to enact our strong commitment to social justice and inclusion for the wellbeing of all.
We are proud to be active partners with local communities in placemaking, working alongside partners, stakeholders, other agencies and community members to be the ears of the community, and the voice of Brisbane's Inner South.
Each part of Community Plus+ empowers communities to be the heart of inclusive social change through our neighbourhood centres, community resilience and tenancy advice services, programs and social activities.
Community Plus+ are well versed in delivering place-based outcomes through collaborative partnership and activation of community spaces, including West End Community House, Yeronga Community Centre, Annerley Hub, West End Croquet Club and Boundary Street Kiosk.
With your generous donation we can continue to make a difference to our communities by;
Creating and maintaining safe and welcoming spaces for community to connect, create and make positive change.
Sourcing ingredients to provide healthy nutritious meals for community members facing food insecurity.
Providing resources to run our beloved community activities, including Art Gang, Food with Thought and others.
Advocating for people in the community through support from the QSTARS Tenants Advice Team.
Responding to the current and ongoing impacts of climate change through development and delivery of recovery and resilience projects and programs.
Amplifying the capacity of local groups and social enterprises to share their talents and interests with the wider community.
Our Staff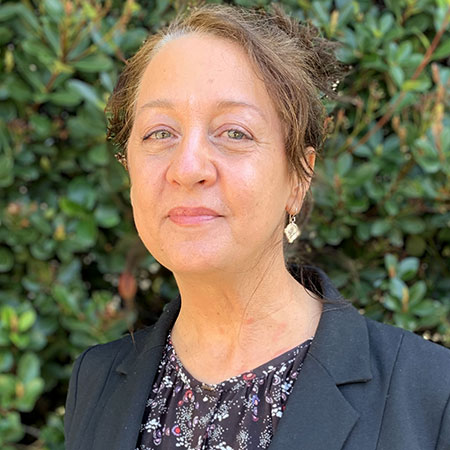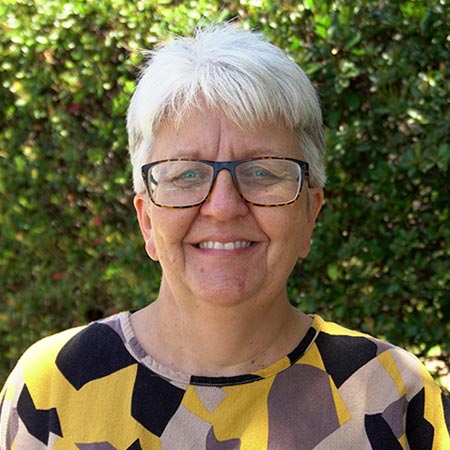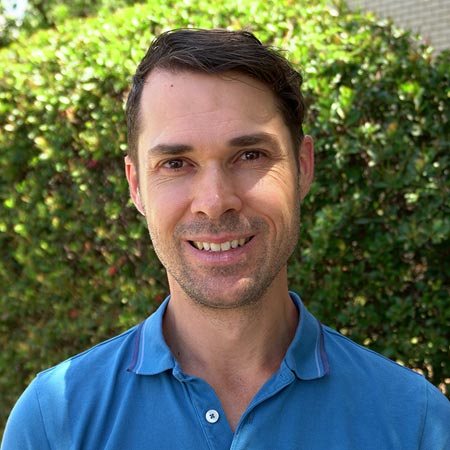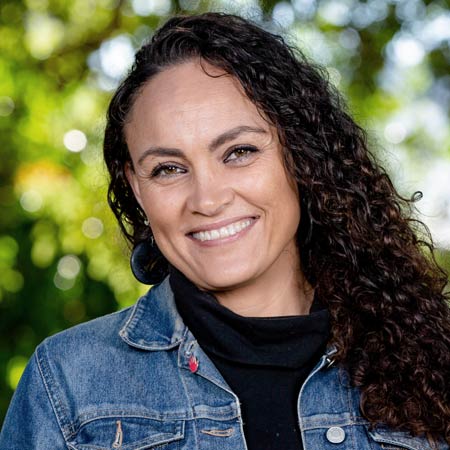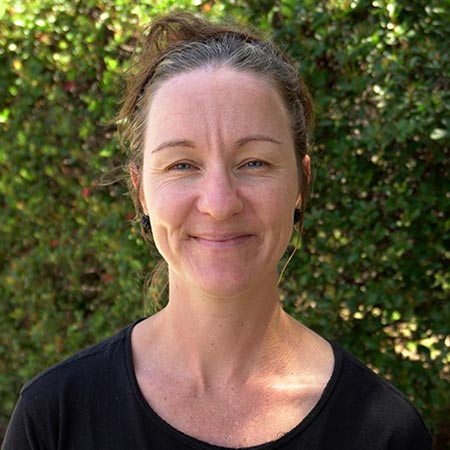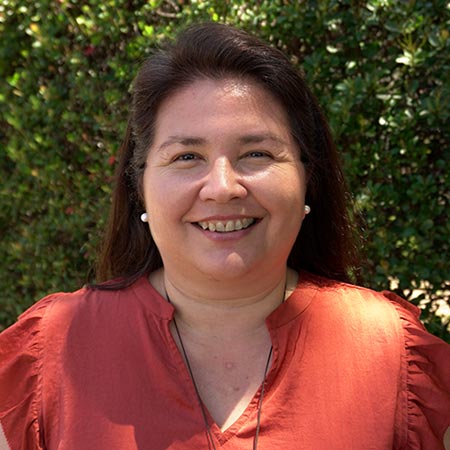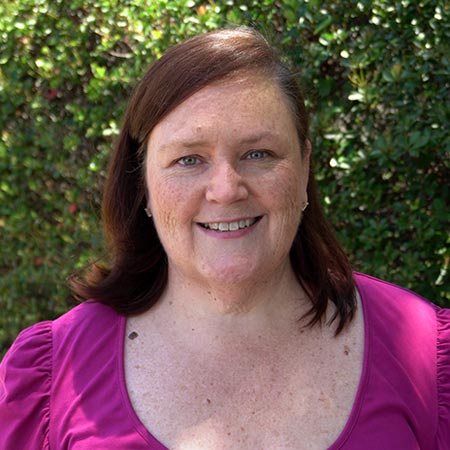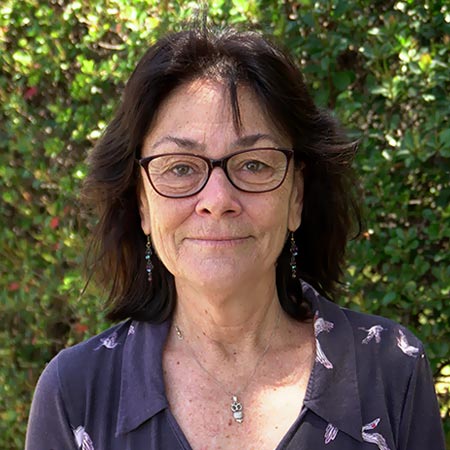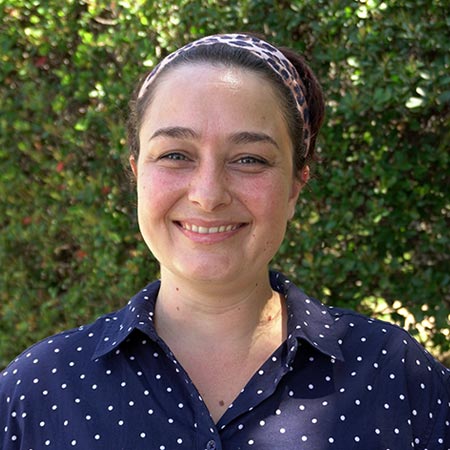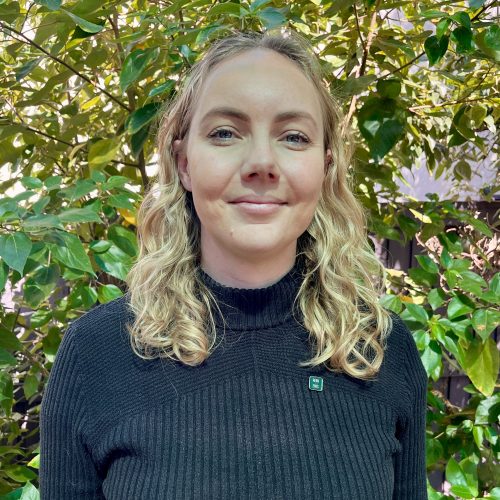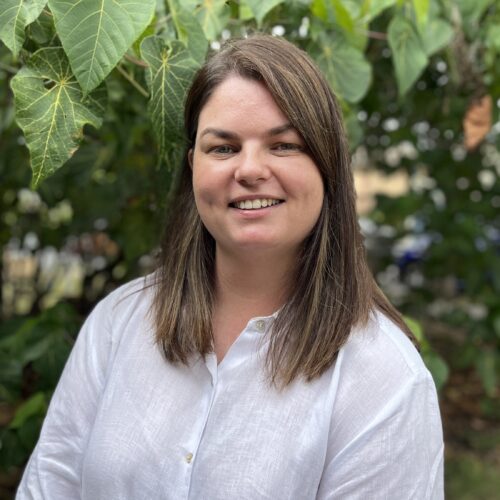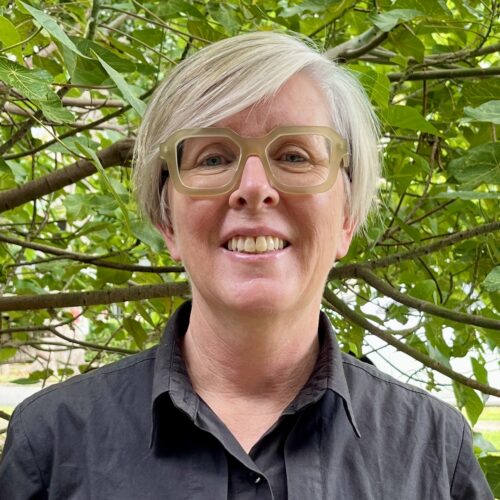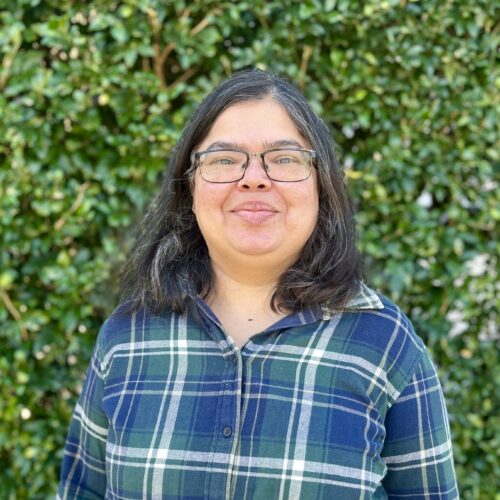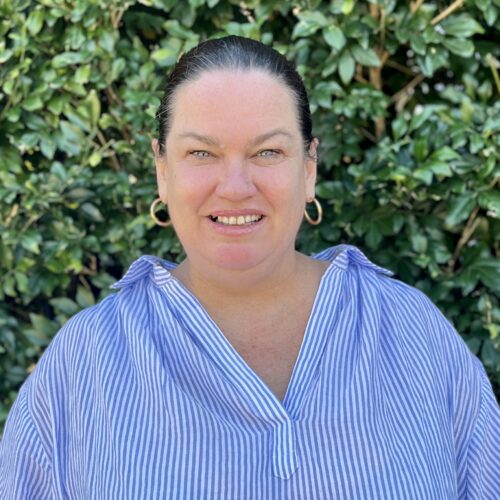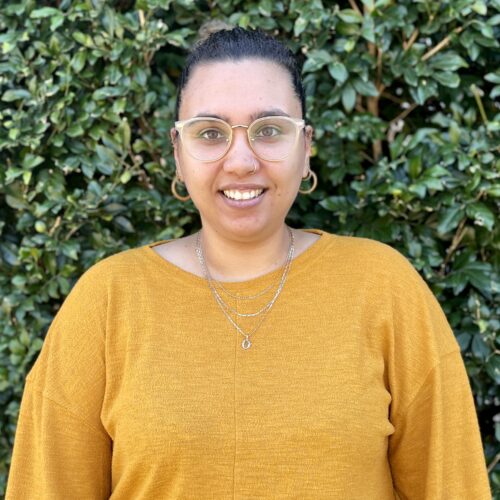 See also: Our Q Stars Team
Our Committee