What's been happening at West End Community House?
Busy, busy, busy! Throughout late July and August, we worked hard to get the Kurilpa Kiosk and the People's Park COVID safe so we could activate the space and welcome the legendary 98.9fm back to broadcasting from the Kiosk in early September 2020.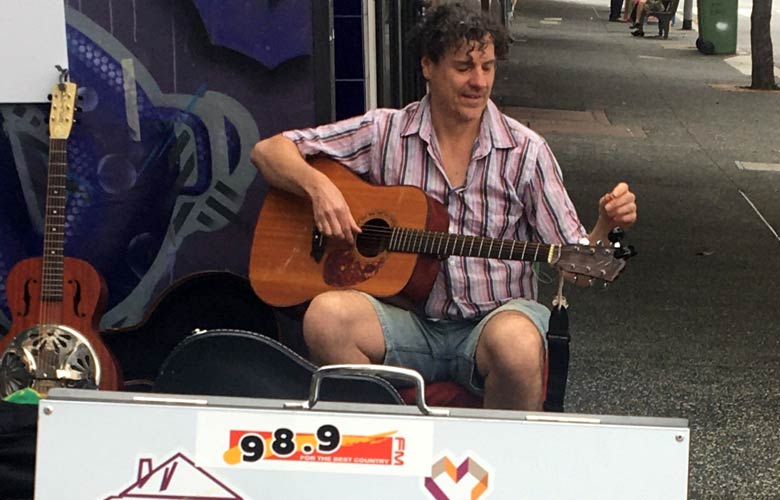 To support the reactivation of the Kiosk we've been preparing COVID safe plans, sourcing Perspex windows and managing the many bits and bobs that go with refreshing the space so that 98.9fm could go on air!
Kylie, Community Development Worker at West End Community House has also been planning the wider activation of the People's Park. We're so excited to be introducing a range of events and activities in the coming weeks and into the future that will be enjoyed by members of the community and visitors to our beautiful suburb.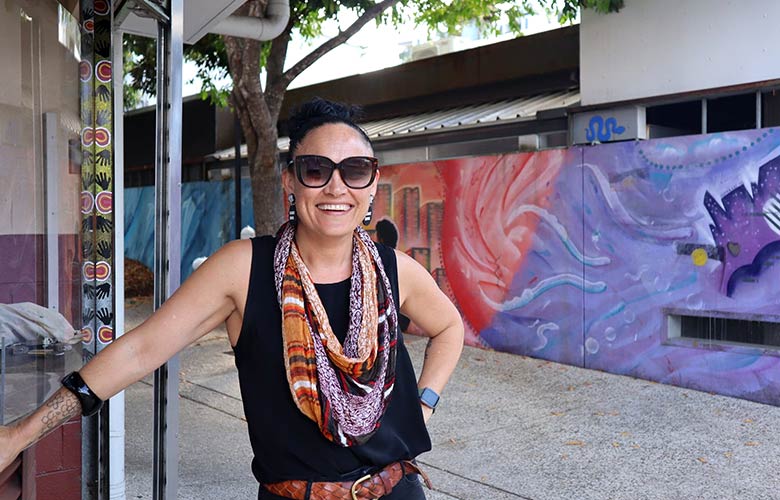 As well as collaborating with other brilliant local organisations like Kurilpa Futures, West End Community Association, and continuing to share the space with local favourites like Food Not Bombs, and Whoopee-Do Crew, we will be extending the offerings of West End Community House beyond the House and into the People's Park!
In the coming months Kylie will be at the People's Park on weekdays (stay tuned), welcoming you to come along and engage with her, and share your stories, ideas and aspirations for the community, as well as offering referrals and information from Kurilpa Kiosk including support with Stolen Wages. We will also be hosting Pop-Ups of our regular West End Community House activities like Poetry Group, an Art Gang exhibition and Women's Group during QLD Mental Health Week!
We can't wait to see you when you walk past!